Flexible functionality for every role in the enterprise
Everyone in your company has a role to play in customer experience. So we designed features that solve problems for everyone's unique circumstances.
You're in good company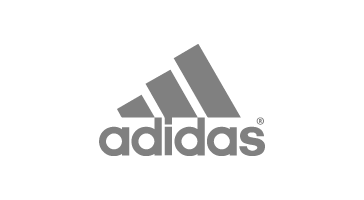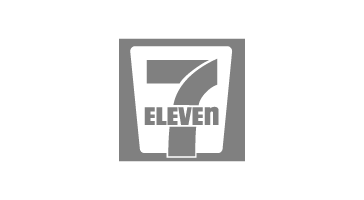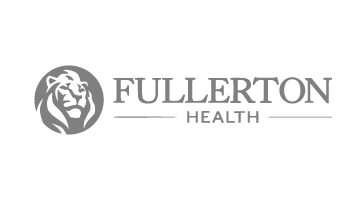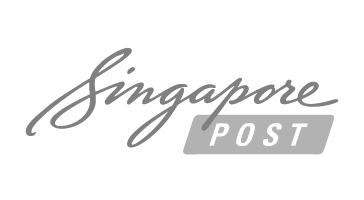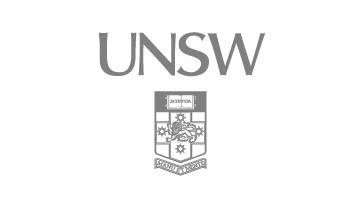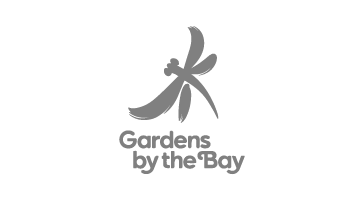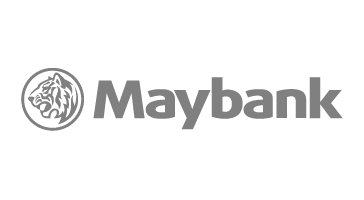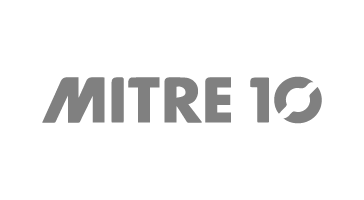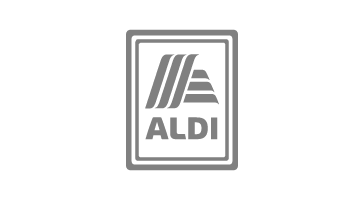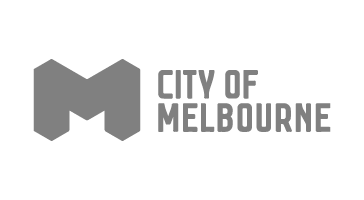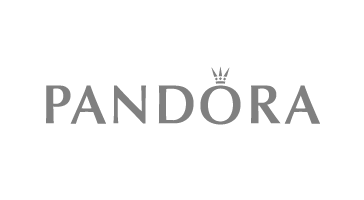 My insights
Here you'll find an overview of how your CX and NPS scores are changing over time and across different departments.
In-moment devices
Most feedback data comes from loyalty programs. With RateIt's physical in-moment devices, we capture what the other 90% of your customers think about their experience.
NPS surveys
Easily capture customers NPS through multiple channels and segment them any way you like.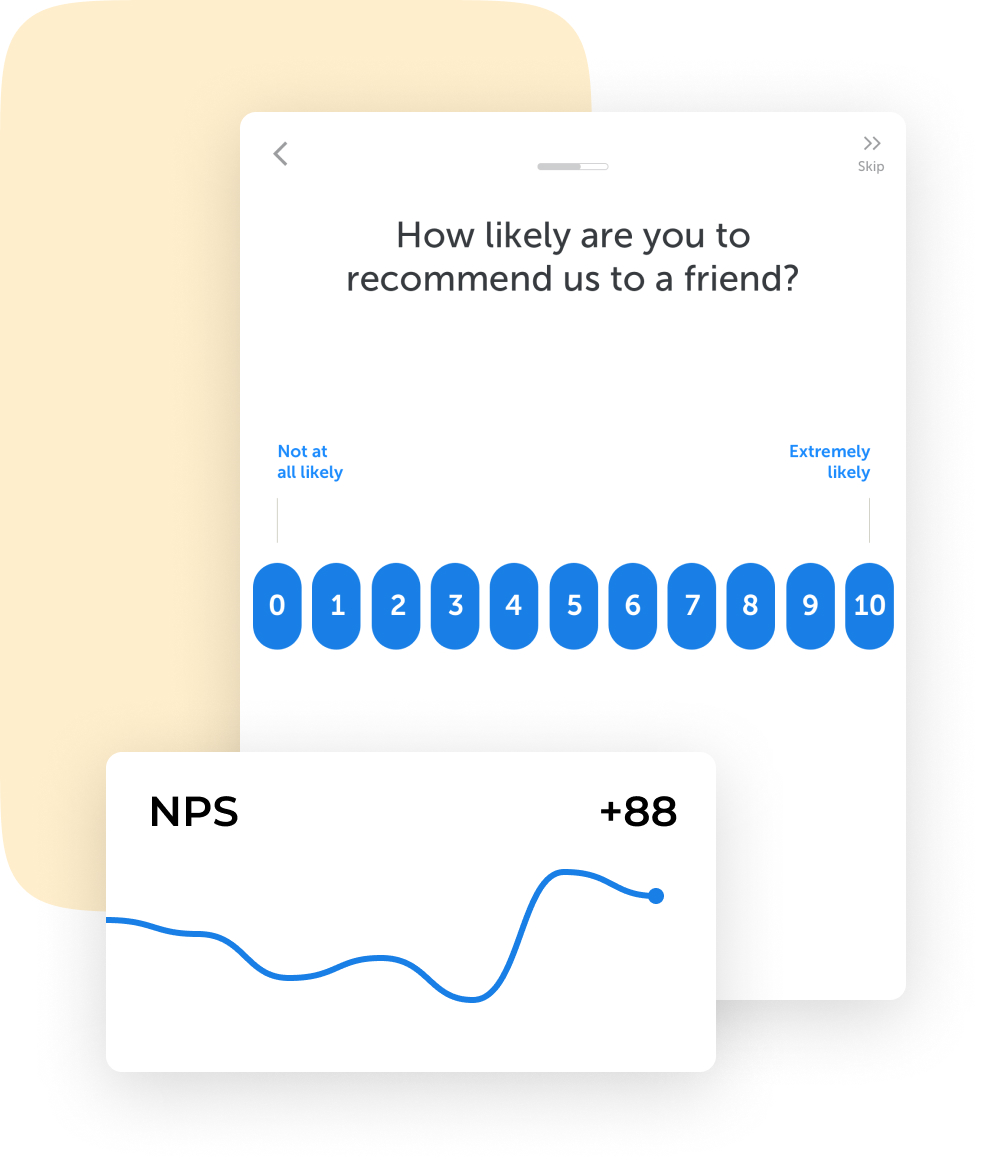 Text analytics
Powered by machine learning technology, text analytics provides more context to your data, so you can make better decisions that help you grow.
Integrations
Integrate your operational tools directly into RateIt, allowing you to see your CX and operational data side by side, making your reports meaningful.
Enterprise public API
Connect your own in-house applications directly to your RateIt account with our public API.
Biometric validation
Our devices can detect the difference between a child who taps the screen randomly and a real customer who is trying to provide useful feedback.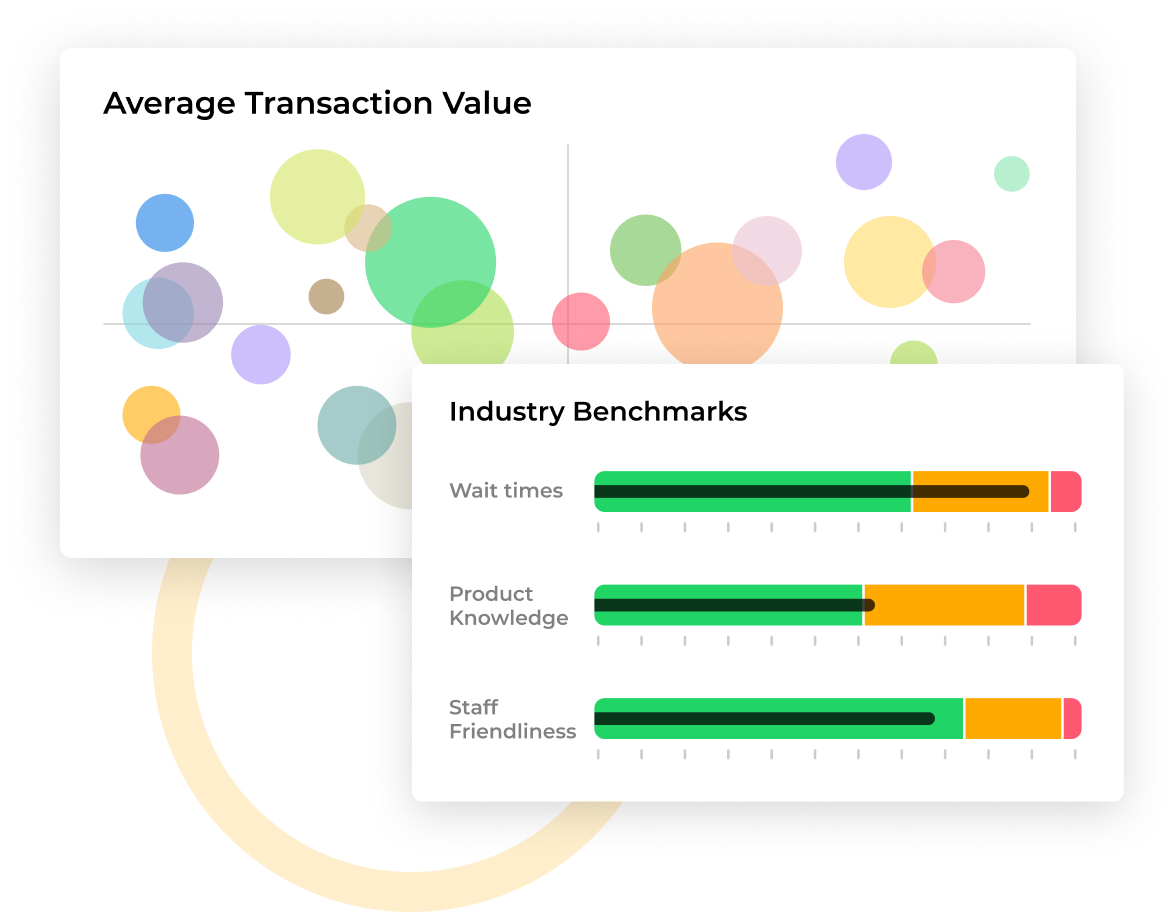 Customisable reports
Customise your reports in every way imaginable. Our Premium Insights feature enables enterprises to configure whatever reports they need, and we can even incorporate other data sources to make those reports more meaningful.
Ready to get started?
Sign up today