Accelerate your CX journey
RateIt's world-class CX experts help you define your business and CX goals, set the foundations of success and guide you on your CX journey from implementation to delivery.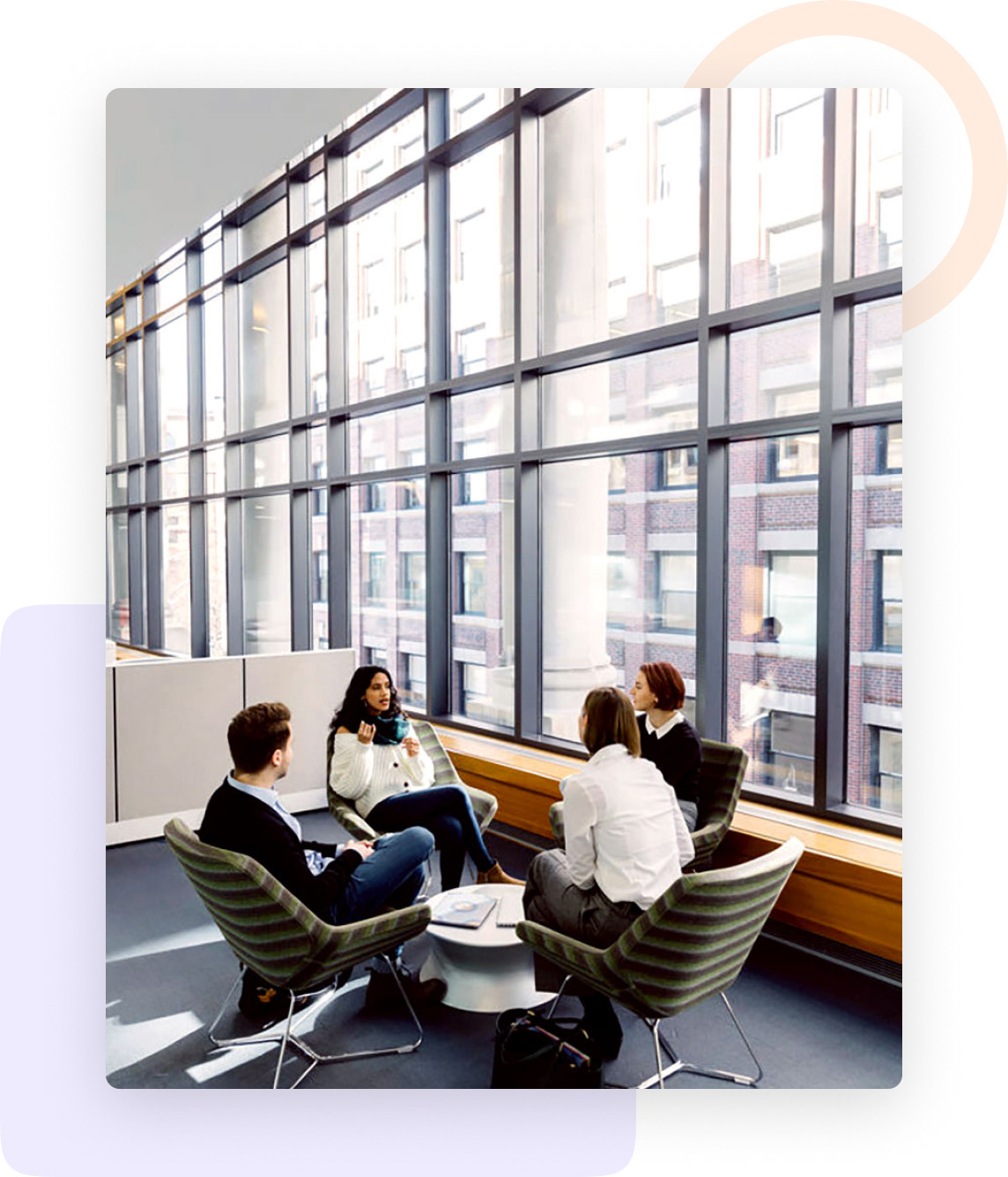 A totally different approach to CX
Partner with RateIt in setting up a CX strategy, a CX governance program and human-centered design playbook. We walk you through it all.
Guided accelerate modules
We're with you every step of the way. The accelerate program offers everything you need.
Accelerating enterprise growth around the world
We work with some of the largest customer-focused organisations in the world, delivering great outcomes for them every day - whatever it takes.

Customise your Accelerate program
Our Accelerate modules are flexible. Decide how much of each module is required for your business.
Culture & Change Management
Ready to try RateIt?
Sign up today
Will Ong
Retail CX Expert
Anna Tyun
Customer Insights
Talk to the experts
Our team of CX experts is here to answer any questions you might have.