It's easy to see the entire picture
Finding it difficult to capture feedback from non-loyalty customers? We have the perfect solution.
You're in good company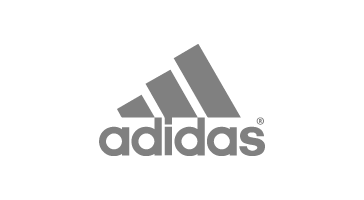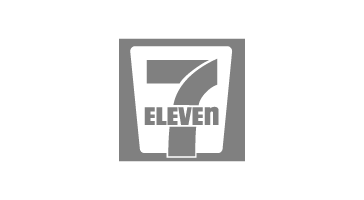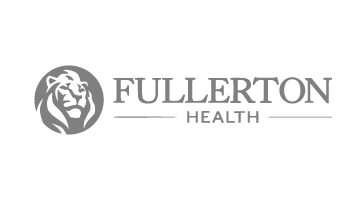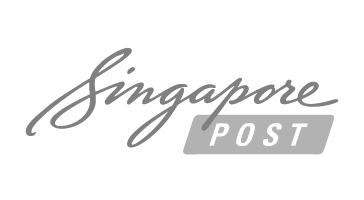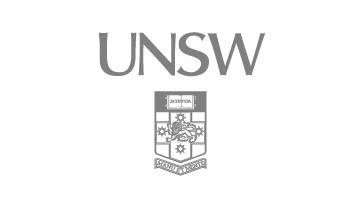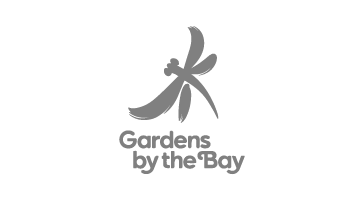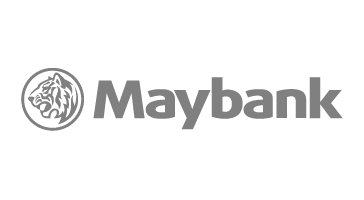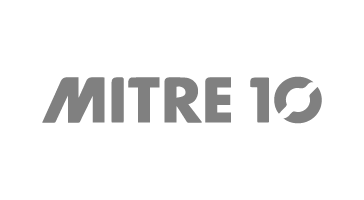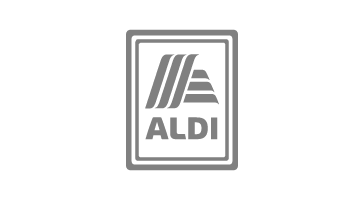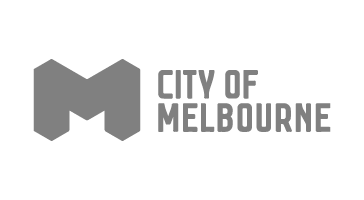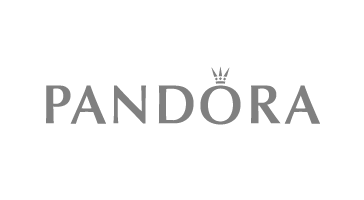 Create a thriving retail experience
Discover what the other 90% of your customers think about your business, with in-moment devices.
Make better decisions on all the data
With on-premises devices, we capture the missing link - the experiences of non-loyalty program customers, which make up 90% of all foot traffic.
A thoughtful focus on retail challenges
We capture over 2 million customer interactions every year and know the unique challenges of the retail sector.
A complete retail CX Insights solution
Capture, analyse and act on customer feedback across all retail channels.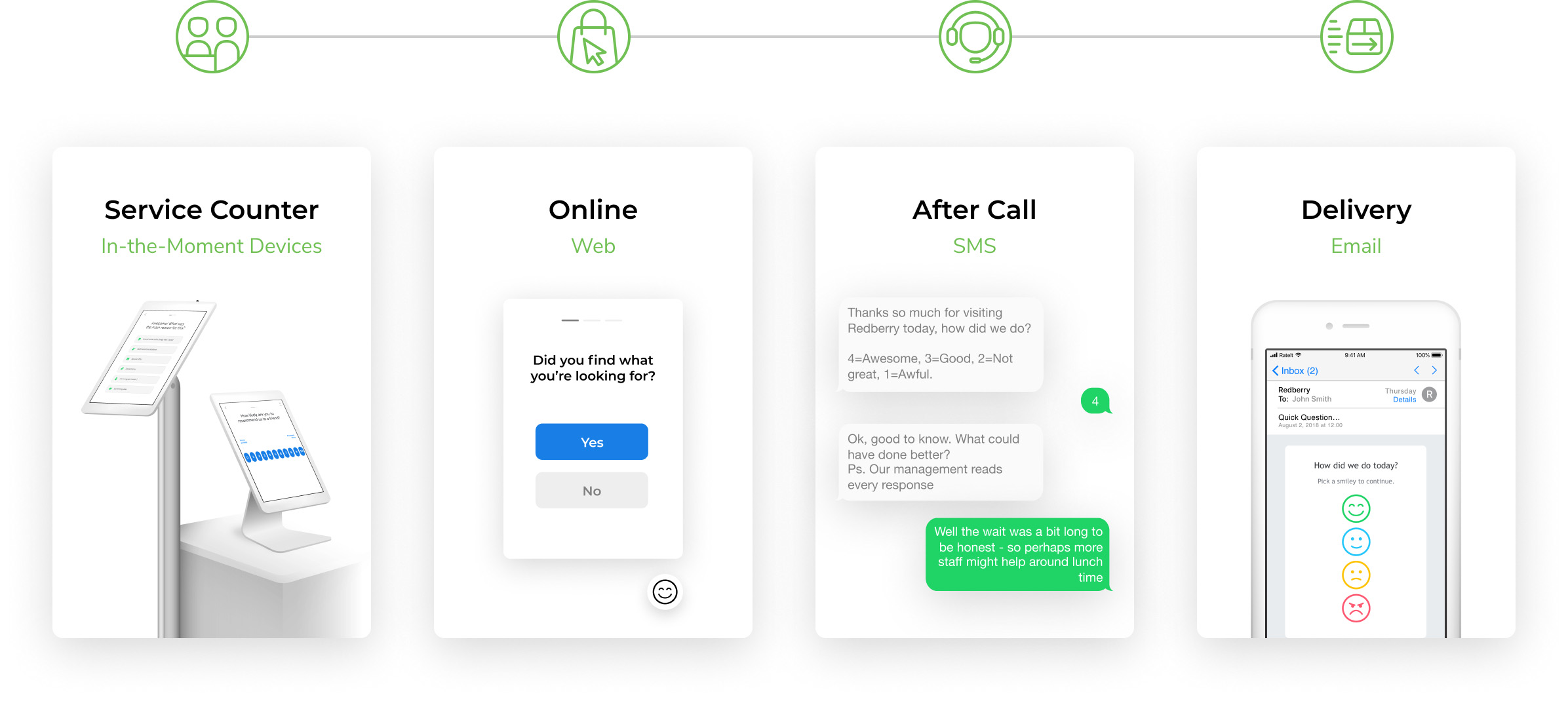 Data-directed mystery shopping
See your mystery shopping and CX data side by side, then use that data to focus your mystery shopping activities to focus on what matters.
Compare staff and locations side by side
View team and location performance along-side industry benchmarks. We help you see who's performing and which locations need more help.
Retail CX experts every step of the way
Our CX experts will visit your stores and optimise the customer experience at every step. We're with you on your entire CX journey.
Ready to get started?
Sign up today