Purpose-built for hospitality
See all your venue feedback and social media feedback in one place.
You're in good company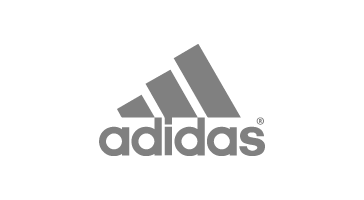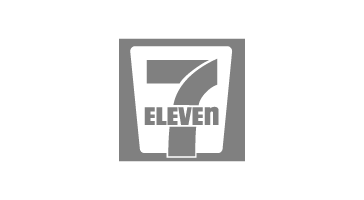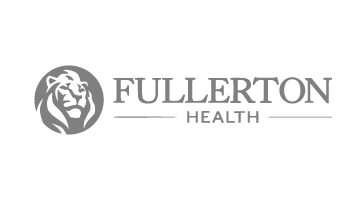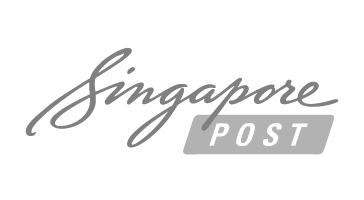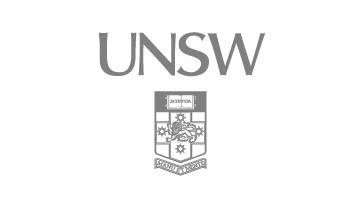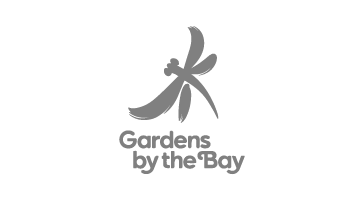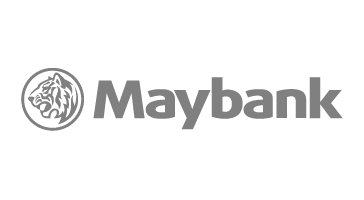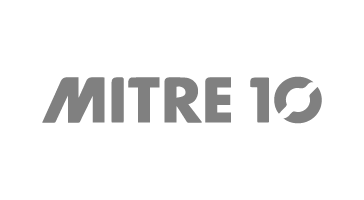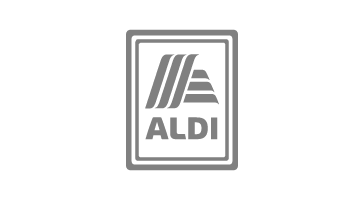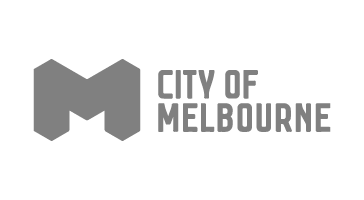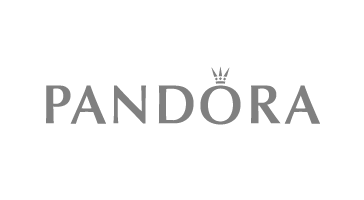 Feeling left out from quality customer feedback?
We capture in-moment feedback directly from your venues and combine it with other touchpoint data - letting you see the entire customer experience.
View social and venue feedback in one place.
You can see all your social media reviews and location-based customer feedback in one place.
Analyse and improve every touchpoint
Understanding bottlenecks and which parts of your operation need the most improvement is easy to see.
Deeply understand the reservation experience
RateIt easily shows how your end-to-end reservation experience is impacting things like revenue and returning customers.
Meet our dedicated hospitality consultants
Our dedicated hospitality CX consultants really know hospitality, its challenges and needs. We'll help you design the best experience and learn what's important from your data.
Learn which menu items people want
By diving into your data, we can see what potential food menu items will become your best sellers.
Measure NPS data across different stores
Now you can see which venues perform better than others, and learn what actions those venues take which have made them such a success.
Drive sustainability through better data
People are looking for more sustainable food options, but what if you launch sustainable food and nobody buys it? Using our data and analytics, we can show you which venues would benefit the most from sustainable food choices.
Ready to get started?
Sign up today