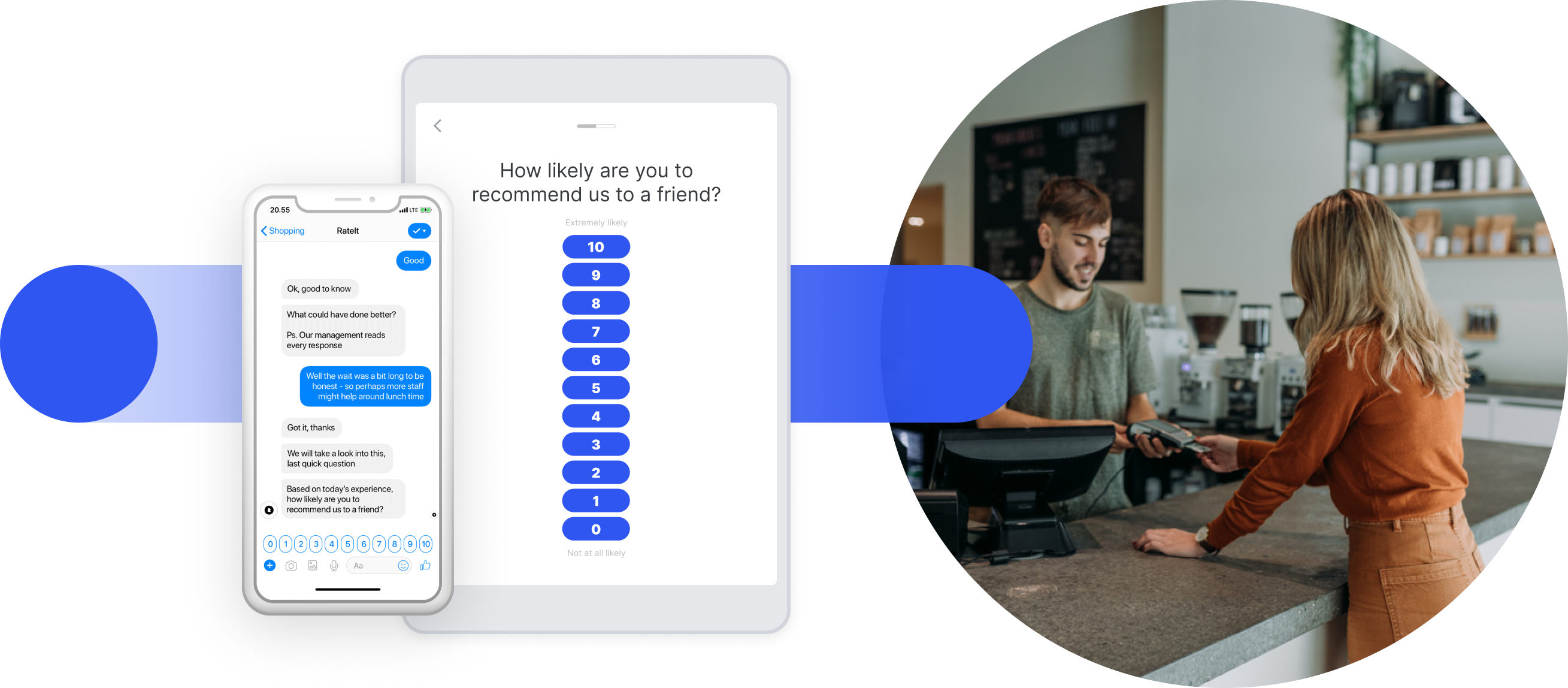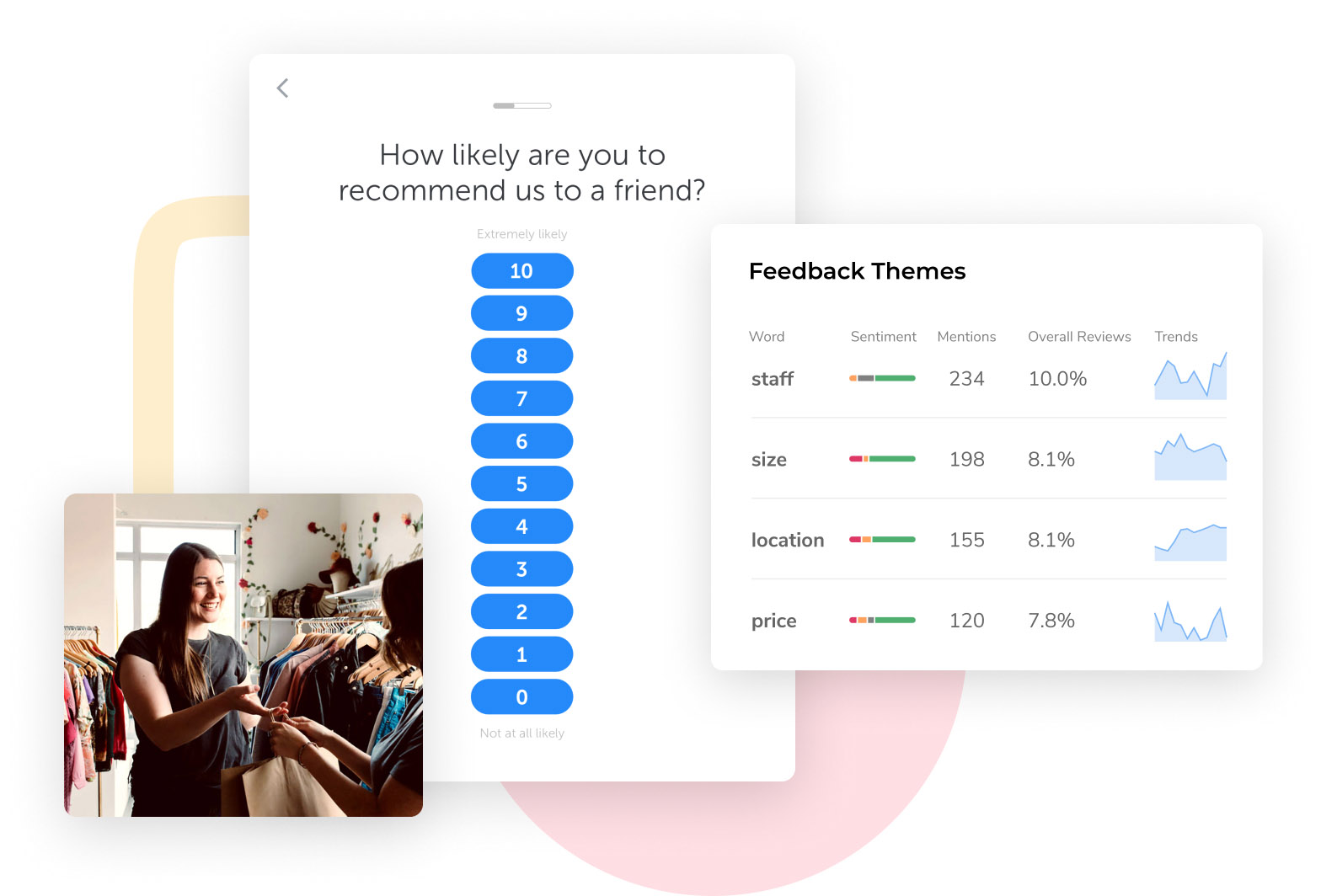 The new and better way to listen to your customers
An omni-channel way to capture, analyse and interpret customer feedback, act on what needs improving and grow your enterprise.
You're in good company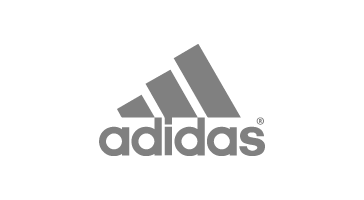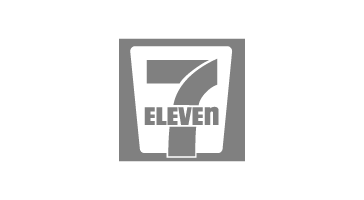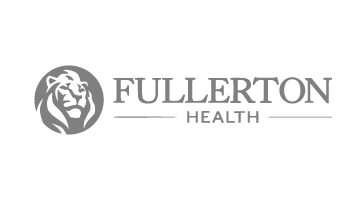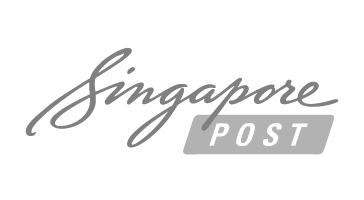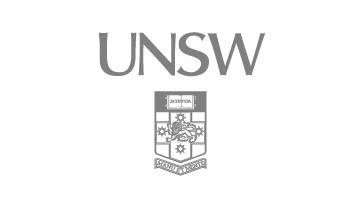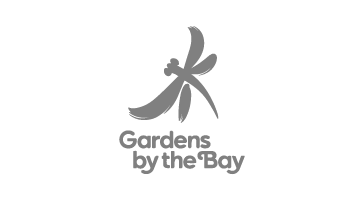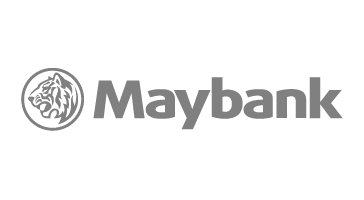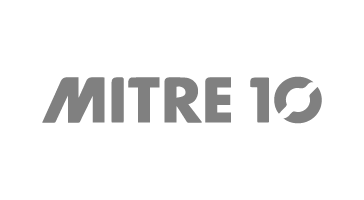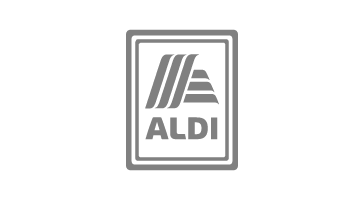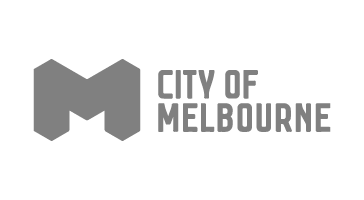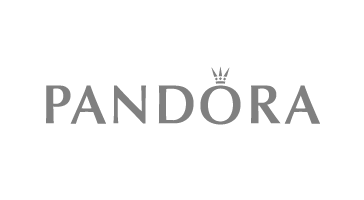 Move the metrics that really drive growth
Focus on how your activities correlate to the right metrics. Now you can see how changes you make impact revenue, retention and customer advocacy.
We listen every step of the way
We capture customer feedback, insight and sentiment at every touchpoint to ensure you can see the entire picture.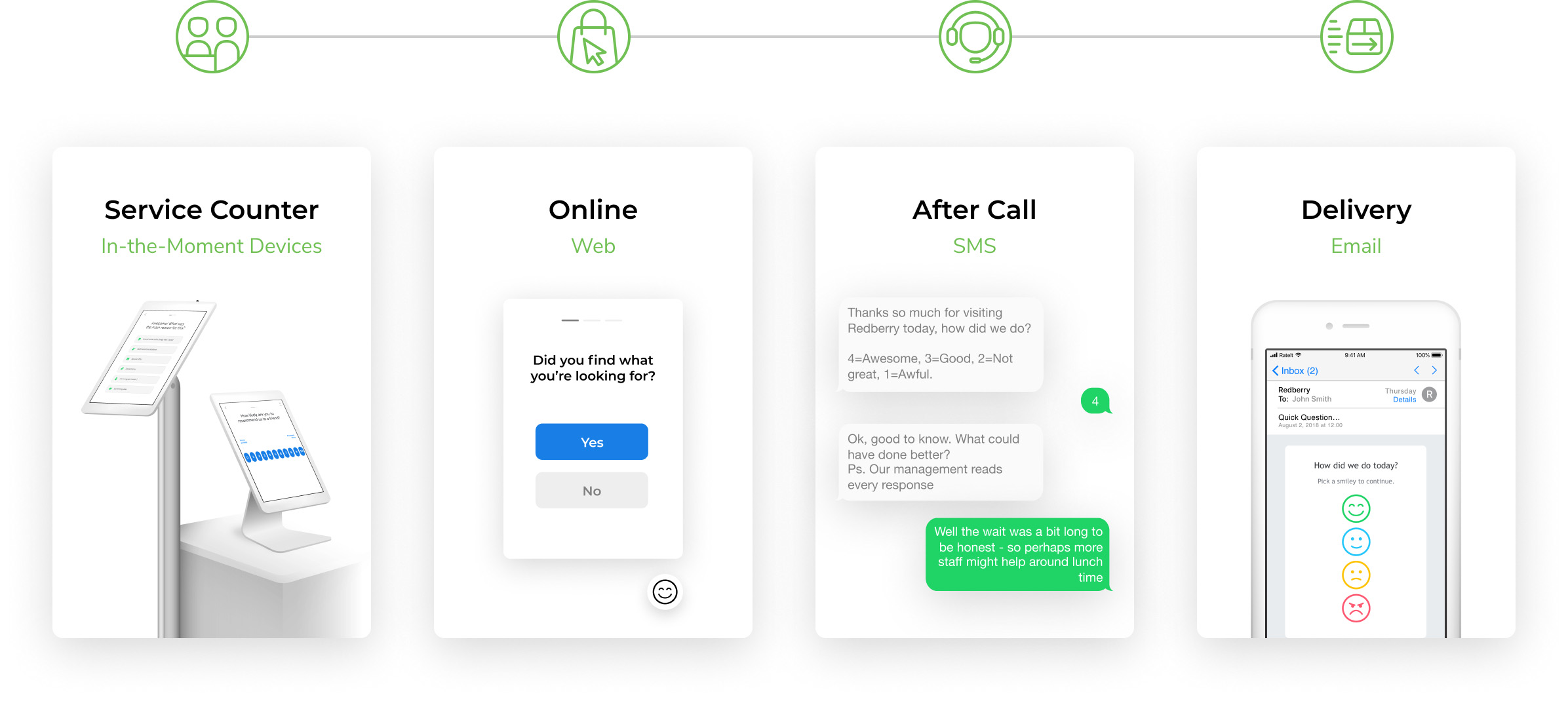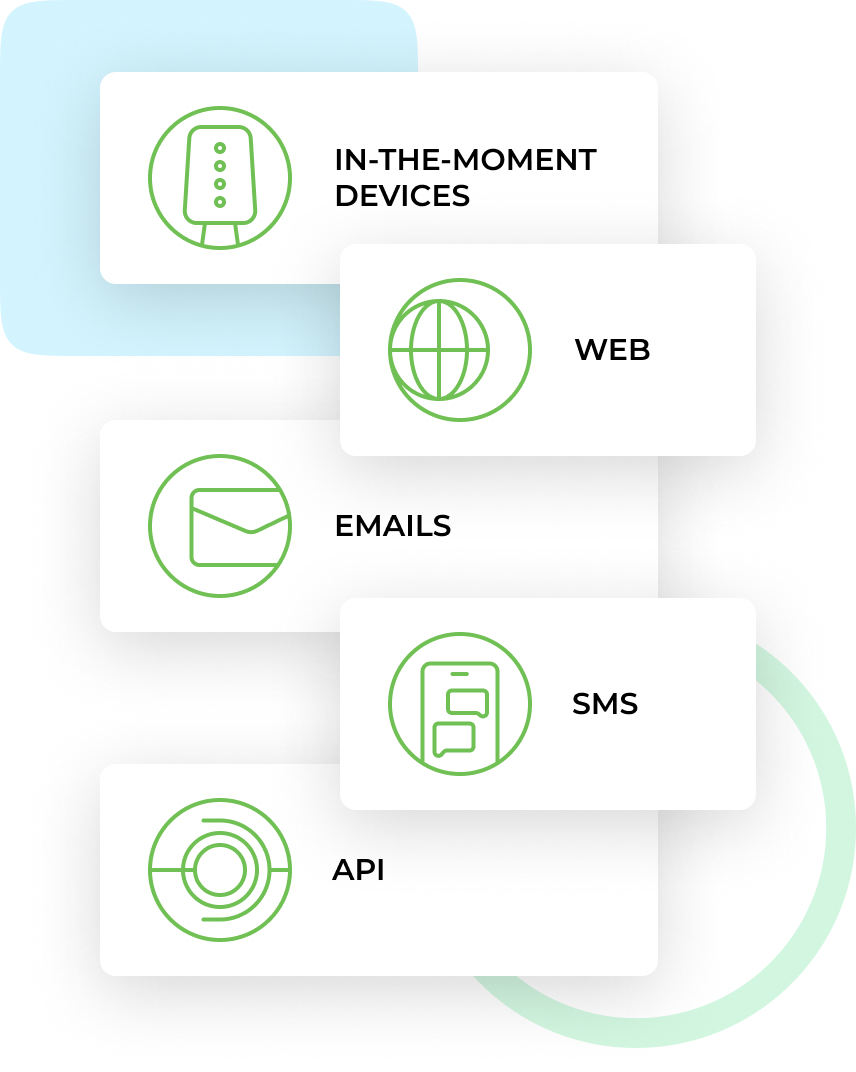 Understand customer needs across all channels
See contextually relevant themes in your data, so you can make decisions about what customer needs are the most important.
Improve each step for the customer
Track your operational changes, and easily see how they impact important business metrics.

Accelerate progress on your CX journey
Great CX is the difference-maker. We want to help you every step of the way on your journey.

We're helping great brands every day
Enterprises around the world are using Rateit to build thriving brands.
Ready to get started?
Sign up today