last update, 29th October 2019
Privacy Policy
We've tried to make our privacy policy simple and easy to read. If you have any questions or feedback, let us know.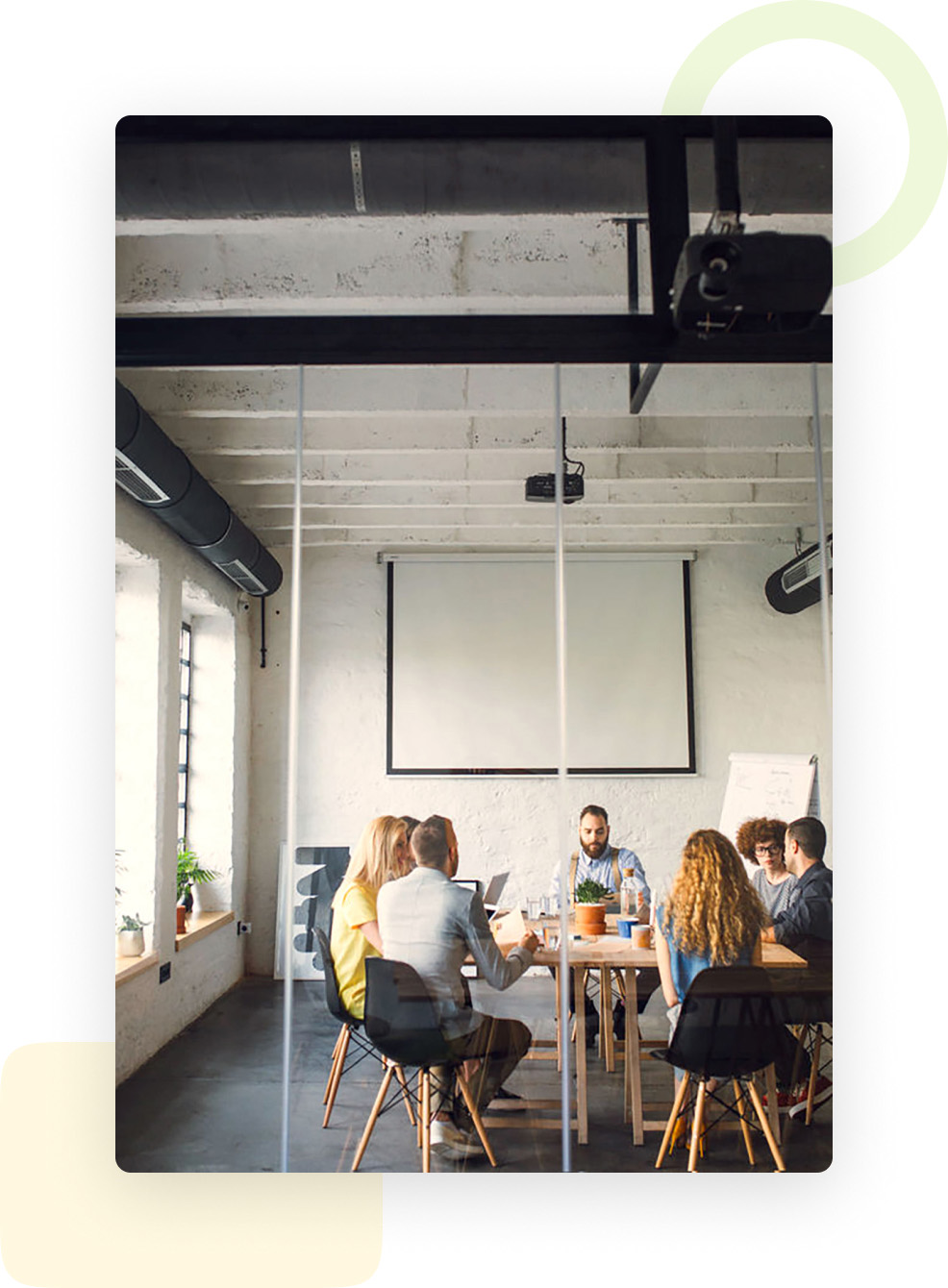 Rate It Limited Privacy Policy
Rate It Limited respects your privacy and your personal information and therefore will not be shared with any third parties without your explicit consent.
To be clear, as we do not work with advertisers or their networks, so under no circumstances will your personal details be used for any advertising purposes.
Personal information includes things like your name, street and e-mail addresses, billing information and any other personal information you may provide. Please read our privacy policy carefully to get a clear understanding of how we collect, use, protect or otherwise handle your personal information.
What personal information do we collect from people that use the RateIt app ("The App") and RateIt portal ("The Portal")?
When registering on The Portal or using The App, as appropriate, you may be asked to enter your email address and/or other personal details.
When and how do we collect your personal information?
We collect personal information from you when you use The App or enter information on The Portal.
How do we use your information?
We may use this information in the following ways:
For app users, the personal information that is provided (e.g. An email address or mobile phone number) is used to confirm the rating submitted and to enable the company to respond.
App users have a choice to opt in to receive promotional emails from the company they are providing the rating for (e.g. Company newsletters).

In this case, the email address is passed on to the Company and the users details are then used according to their privacy policy.

For portal users, the email address is used to communicate regarding the services and products the user signed up for, which could include daily, weekly or monthly emails, status of their account and similar information. The communication is related to provision of the products and services signed up for only and no promotional emails will be sent.

We will make it as clear and easy as possible to see what email notifications a user has been subscribed too, and the unsubscribe at any time.

The only time we may release personal information is when we are required to comply with the local government's law.
How do we protect visitor information?
Personal information is contained behind secured networks and is only accessible by a limited number of persons who work for Rate it Limited or an authorised party who act on behalf of Rate it Limited. Only persons who have been approved by the Rate it Limited CEO have access rights to such systems and are required to keep the information strictly confidential.
All financial transactions are processed through a gateway provider and billing details are not stored or processed on our servers. Please contact us at [email protected] if you wish to receive more details about this.
Traffic Data and Analytics
Each time a visitor comes to The Portal, our servers – like most on the Web – collect some basic technical information, including, for example, the visitor's domain name, referral data (e.g., we record the address of the last URL a user visited prior to clicking through to The Portal) and browser and platform type (e.g. a Chrome browser on a Macintosh platform).
We also count, track and aggregate the visitor's activity into our analysis of general traffic flows and user behaviour on The Portal and in The App. To these ends, we may merge information about visitors and visits into group data. Once this information is aggregated no one will be able to identify your personal details or contact you. In addition, we will not disclose this data to any third party.
Do we use 'cookies'?
We do not use cookies for tracking purposes.
Links To Other Web Sites
The Portal may contain links to third-party web sites or services that are not owned or controlled by Rate it Limited. Rate it Limited has no control over, and assumes no responsibility for, the content, privacy policies, or practices of any third party web sites or services. You further acknowledge and agree that Rate it Limited shall not be responsible or liable, directly or indirectly, for any damage or loss caused or alleged to be caused by or in connection with use of or reliance on any such content, goods or services available on or through any such web sites or services. We strongly advise that you to read the terms and conditions and privacy policies of any third-party web sites or services that you visit.
Changes To This Privacy Policy
Rate It Limited may update this Privacy Policy from time to time. We will notify you of any changes by linking to the new Privacy Policy on The Portal. You are advised to review this Privacy Policy periodically for any changes.
Contacting Us
If there are any questions regarding this privacy policy you may contact us by emailing [email protected]