last update, 3rd March 2020
Terms of Service
We've tried to make our terms of service simple, and easy to read. If you have any questions or feedback, let us know.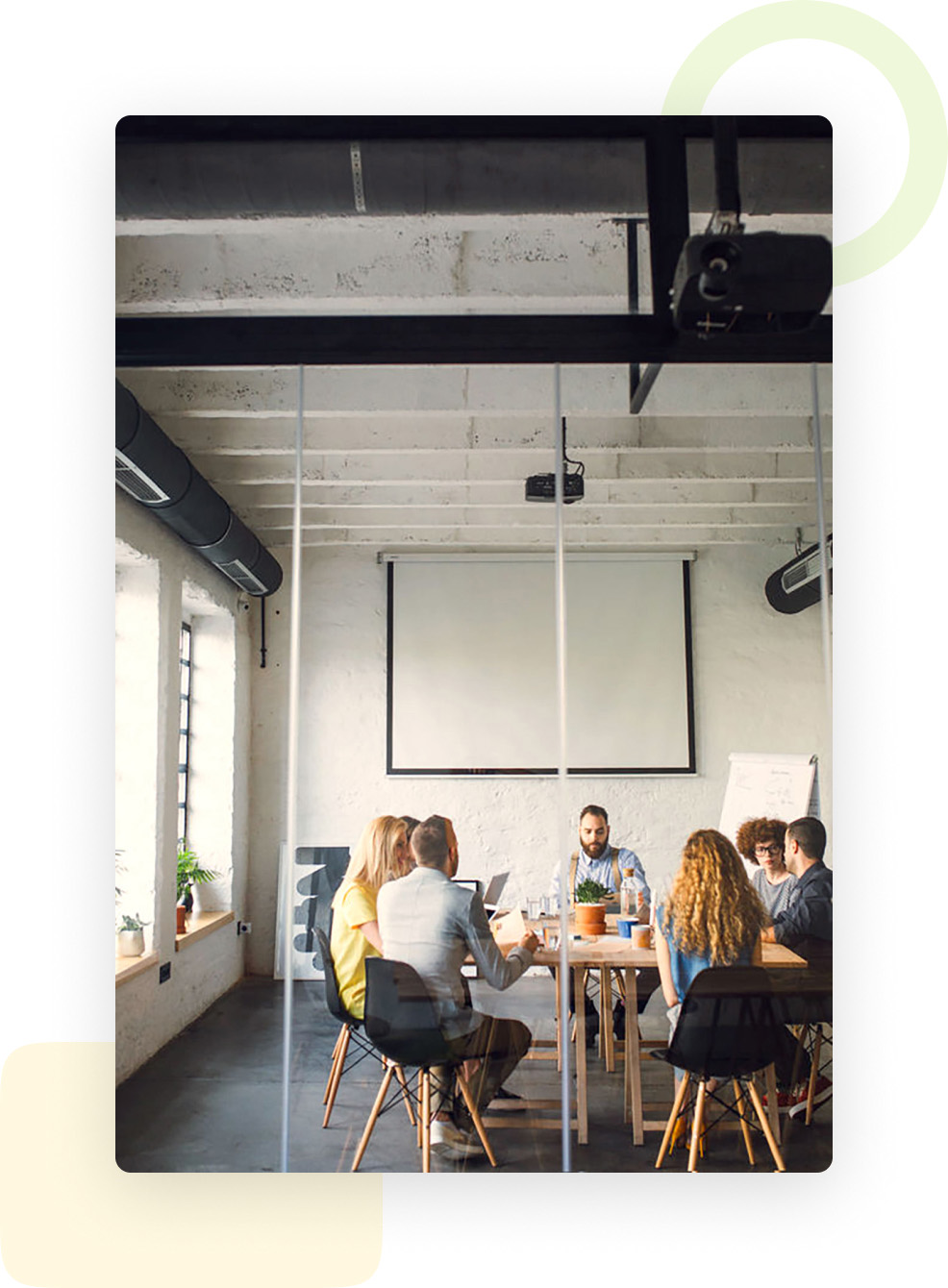 Plain English Summary
This is a year to year agreement. Cancel anytime.
Upon cancellation request, you agree to return all RateIt owned hardware. We will then cancel all your auto debit schedules. Should you not return the hardware, you agree that we can charge your credit card at the replacement hardware costs listed at the end of this agreement.
BILLING/PRICING
How do payments work?
We will simply debit your credit card each year based on the services you subscribe to.
What is included in the price?
All of the hardware required – including the RateIt tablets with cables (if selected), the selected stands and security.
We will manage the warranty, fix the tablets and upgrade them to newer versions as required, during the entire period of this agreement.
Unlimited Ratings and Responses.
Unlimited internal users, with various access levels.
Training content and Email Support.
MDM (tablet Management) e.g. we remotely update the app.
Customised wording of the RateIt App and screen flows (referred to as 'MicroSurveys').
Access to new product updates and new features.
What is NOT included the price?
Any on-site work
Replacement of any tablets that are stolen or damaged
Replacing damaged hardware
HARDWARE
Do we own the tablet?
RateIt retains ownership and responsibility of maintaining and upgrading the tablets – this includes swapping out faulty tablets (regardless of warranty status).
If you purchased and supply any of the tablets (eg. Our Software Only plan), then naturally you own and manage them.
When the tablet is supplied by RateIt, what happens if a tablet breaks or is stolen?
If the tablet is faulty, we will manage the entire replacement process at no cost to you.
If damaged (e.g. is dropped) or stolen, we can simply invoice you our costs to have it repaired/replaced.
What about Damaged hardware, or we if can't the return hardware at the end of the agreement?
Any damaged hardware is charged at our replacement costs (refer to Schedule 2).
DATA COLLECTION
Who owns the data that is collected by RateIt tablets?
All of the data captured by the RateIt tablets is owned by you.
The only exception to data-ownership is if we have not received payment from you, in which case, the data that is captured during the unpaid periods remains the property of RateIt until all outstanding payments have been received.
How is the data stored?
Your data is safely stored in a Microsoft SQL Azure database which has extensive data protection measures and meets a broad set of international and industry-specific compliance standards, such as ISO 27001, SOC 1 and SOC 2, as well as country-specific standards like Australia IRAP and compliance to Singapore Personal Data Protection Act 2012 and related statutory guidelines.
Do I have access to the raw data?
Yes, you can access all of your raw data via the export to CSV option in the RateIt Portal.
Does RateIt share my data in any way?
This one is a clear NO. Your data is your data.
Do you use our data in any other way?
We may monitor your activity and data for the purposes of managing and improving your service only. We do not use it for any of our own marketing purposes.
In the future, we may use the data gathered from across all of our customers in an aggregate and anonymous manner to see industry trends. You agree that we may use such information, provided it does not incorporate any of your specific customer data and/or identify you.
You may opt out of this aggregation, but it will mean that we can't supply you with these industry averages and trends.
What happens to our data if we terminate?
We will archive your data for 2 years– just in case you wish to reactivate your service later on.
We destroy your data after 2 years. We can also destroy your data upon termination, if requested.
SUPPORT
What if we need help?
Email Support is included in your Subscription.
For general support, we aim to get back to you within 6 business hours (current average response times is under 90 mins) – but don't guarantee any specific response times.
What is your service availability?
We have had a 99.99% history of being online 24 hours a day, 7 days a week, however on rare occasions we may have planned down-time.
Should there be an issue, we will be upfront and advise when you can expect things to be online. If there is an outage, we will let you know as soon as we know & keep you updated with what is happening and when we expect to be back on line.
What about new features?
We are rapidly adding new features roughly every 2-4 weeks, these new future features are included in the price.
*End of plain English summary, full services agreement below*
Terms and conditions can be found here: rateitapp.com/terms
Schedule 1: Services
RateIt provides real-time, on the spot customer feedback & NPS solution on customised hardware. The Service includes access to the RateIt Web Portal and automated email reporting.
The Service includes future feature upgrades and support.
The Service is available 24 hours a day, 7 days a week.
Further details of the Services are included in the 'Plain English Summary' of this agreement.
Features and services that are included in your agreement:
Schedule 2: Service Charges
Core RateIt tablet and Service Pricing is as per the sign up page.
ADDITIONAL AND OPTIONAL CHARGES
Professional Services:
If any of our professional services are not included in your Services (Schedule 1), you agree to the following charges if you choose to use these services:
On-Site work – $110 per hour
Phone Support – $70 per hour
Custom training plans/documentation – $70 per hour
Retrieval of tablets and hardware
(If you are unable to send them back) – $110 per hour plus shipping costs
Agreed Replacement Hardware costs (if damaged or not returned)
Custom 3 meter tablet charging cable – $15
Tablet wall charging unit – $29
Counter Stand – $35
Secure Case (Lock Belt) – $40
Floor Stand – $320
Samsung Tablet – $550
Apple iPad – $770
Shipping – (at cost)